Reviews & Rates
REVIEWS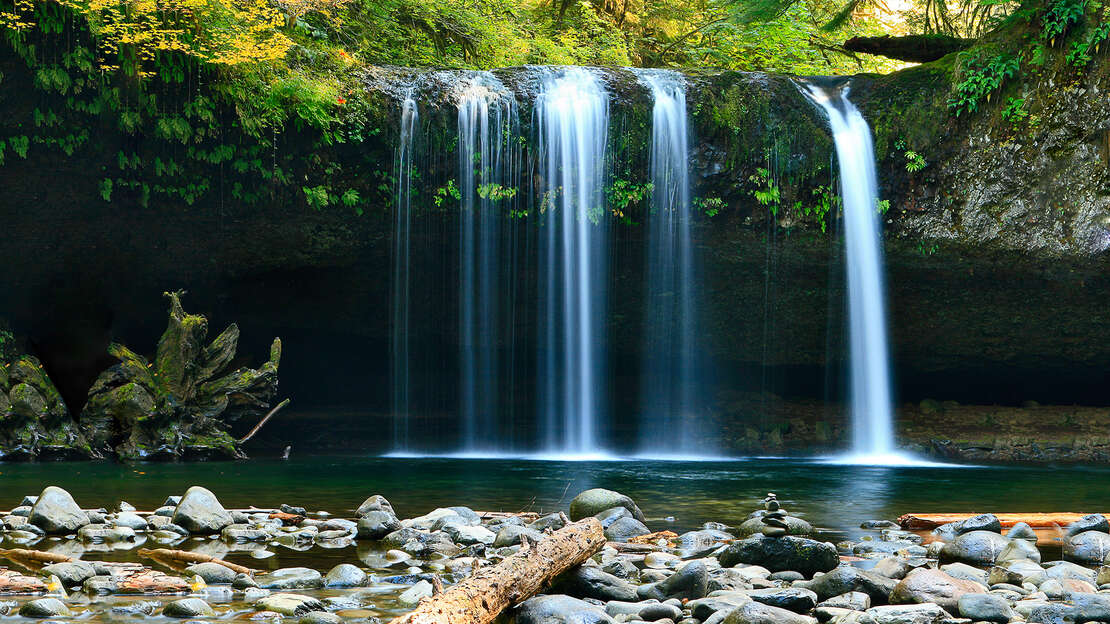 Debra A. 5 out of 5 stars Dec 4, 2017
Denise was instrumental in recovering from 2 of 3 shoulder surgeries. I would never have gained the mobility I have if it was not for her expertise. I have returned to biking, running and yoga because of her ability to keep me balanced.
Amber H. 5 out of 5 stars Nov 22, 2017
Denise offers and calm and healing environment with open communication to help your body and mind work together to realign themselves with each other. I can feel the positive effects of her work as they are happening and for weeks to come. She also give excellent advice for self care to help keep the healing of her work going after you have left the massage table. This also helps unpeel years worth of layers of body damage and protecting so that she can help you work to continue healing each time you see her.
Melissa W. 5 out of 5 stars May 4, 2018
Treatment with Denise is medicine to my body, mind, and soul. No doubt about it, she is my healer. Her confident and gentle way of masterfully bringing my physical body into anatomically/muscularly-correct alignment, not only relieves my physical body, but heals my emotional and spiritual bodies as well. I always walk out of my treatments feeling "whole" and functioning at a higher frequency. Denise moved out of the state I live in (Utah) last year and whenever she comes back in town, arranging my schedule to connect with her is my highest priority. Girl's got the skills and the professionalism to go with it!!!
Jerry G. 5 out of 5 stars June 20, 2018
I'm a Chronic Migraine sufferer, I've been seeing Denise on average once a week for the past three months. I haven't had a severe headache since I began my treatment with Denise. It's the combination of massage as well as her tutoring me as how to keep my self relaxed during stressful times. I am learning little by little that I can do a big part in controlling my headaches. Thank you Denise.
Unique Technique
The following is a list of a techniques that I have learned and that I blend in my unique way specifically for each client's individual needs and preferences. If you have received a specific massage type that you enjoy or if you would like to expand your knowledge of massage, please let me know so that I can include more of that into our sessions together.
Myofascial Release, Shiatsu, Craniosacral Therapy, Thai Massage, Reiki, Lymphatic Drainage, Spinal Touch.
Thai Massage
Thai massage is more energizing and rigorous than most other forms of massage therapy. Thai massage is given on a floor mat. No oil is applied, so you are fully dressed during the session. It's also called Thai Yoga massage, because I use my hands, knees, legs, and feet to move you into a series of yoga-like postures and stretches. My clients say Thai massage is like having someone do yoga to you. A single Thai massage session will help you release stress and relieve pain, and help you function more effectively at work and home.
Cedar Rapids Area Outcall
Receive your session in the comfort of your own home. Allow yourself to relax before and after your session without a drive to make. Wear comfortable clothes, as I work thru clothing. If specific access is needed you may be asked to wear a swimsuit. I will arrive/leave 10 minutes before/after our scheduled appintment timeframe for setup/breakdown of my mat/materials.
90 minutes is recommended for our first session together, especially if you have a specific issue you wish to resolve.
60 minutes is recommended for body maintenance, clients with low vitality/a multitude of conditions, the elderly, or children.
Group Outcall
Travel time Greater than 60min, and out of state.
I would require a minimum of 3 massages/day at the same location, and overnight accommodations if needed for next day sessions. Deposit of 30% of all scheduled services. I will bring a mat, linens and any other materials that I require.